Consulting and
market research
Market and
competitive Intelligence
Consulting and
technical studies
Innovation
Product Design
TBC Innovations is a leading consulting company focused on building and construction sectors.
Since 1993 we have been building a portfolio of focused services and consultancy delivered across building and construction industries.
We are characterized by deep market understanding and research expertise
Our job is to decode trends and weak signals to inspire your strategies.
We help our clients across a wide variety of projects and services.
They are either within marketing departments, Business Units, R&D or General management.
We are truly passionate to succeed as a team and deliver the best experience for our clients.
Our values: clear communication, honesty and a willingness to share our knowledge.
Markets studies with comprehensive data, charts and five-year forecasts to support your business plan
Usage & Attitudes researches to decode your consumers insights
Tailor-made researches : telephone, online surveys, experts interviews, consumer, professional focus groups
Dedicated strategic and economic intelligence team which monitors stakeholders, technologies trends and marketing practices
Analyze of market leaders and innovators actions
In-depth treatment of results, highlighting important insights and promoting recommendations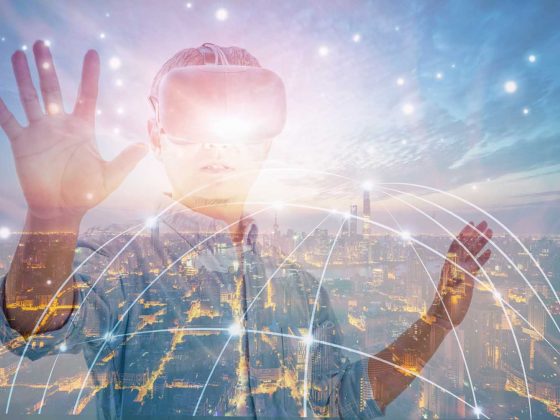 Market research Competitive Intelligence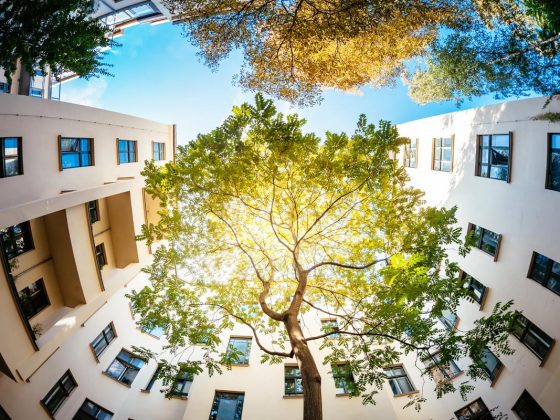 Engineering Consultants & Innovation
Innovation roadmap to support business development and technology partnerships
Collaborative innovation involving both internal and external forces
Products assessment, anticipation of technological shifts
Analysis of latest innovations in construction and building industries
Design of new products (CAD) and optimization of their performances
Assistance and advice prior to ETA certification process with French approval bodies like CSTB
Calculations according to regulatory methods and applicable labels, RT2012 and E+C-, to optimize products
Modeling and simulations for assessing energetic and environmental (LCA) performance of your products in buildings
We are trusted by a diverse client base

Major contractors and developers


Professional organizations and associations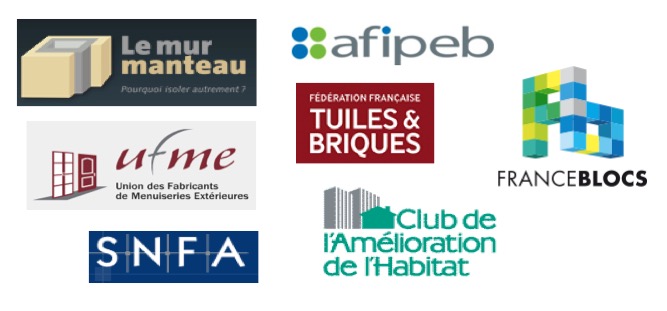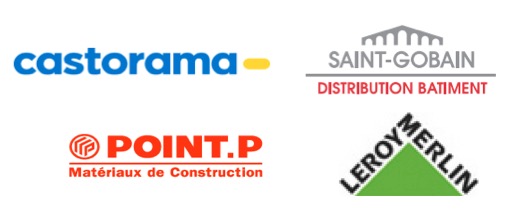 Builders merchants and DIY distributors
Local governments and business clusters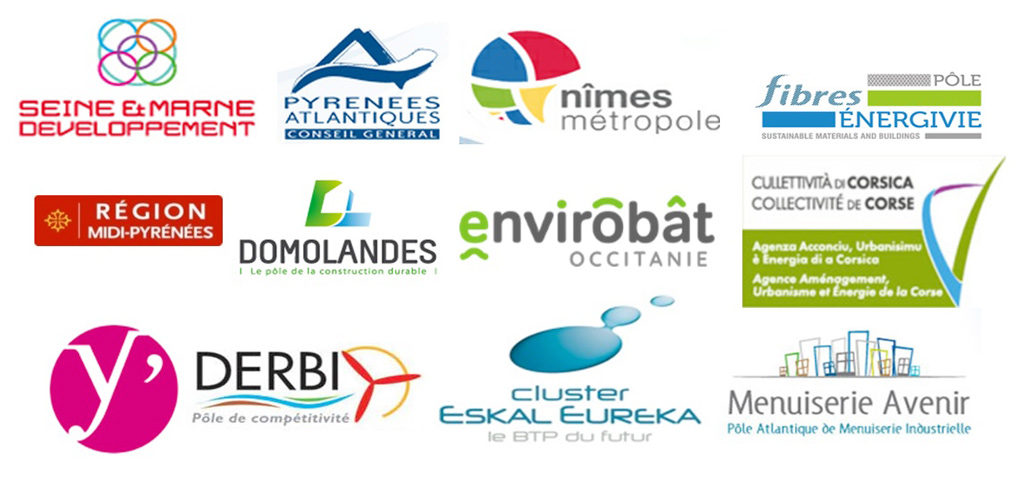 Laboratories, Universities and R&D partners